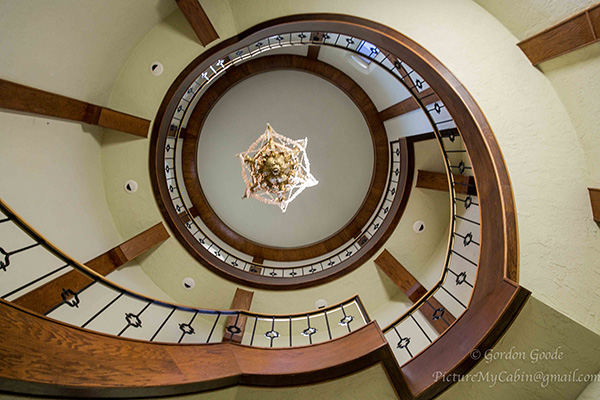 At an estimated cost of over $12,000,000, the 32,000 square foot 6-story Smoky Mountain Castle was built in the 1960's as a private residence for a mysterious Southern businessman and his wife. The castle was strategically placed high above Gatlinburg so it would have the absolute best views in the Smokies. This iconic mansion has also been the subject of mystery and intrigue since the moment its construction first began and has been the centerpiece of numerous books, articles and television segments – mostly relating to its (formerly) secretive nature.




Also nicknamed the Mansion of Masters, the castle now serves as a place where politicians, business leaders, celebrities, authors, artists and musicians regularly gather to chill out, laugh, have a great time and share their rich cultures and influence – all in the spirit of preserving, shaping and advancing the principles and values that this great country was founded on. The castle is literally a private haven for invited friends, families, artists, musicians, political figures and business leaders to truly relax and mingle.
If you'd like to make a reservation for the Smoky Mountain Castle, then head over to our contact page and contact us today!